Order deadline will be November 14  24 to receive order before the winter holiday break.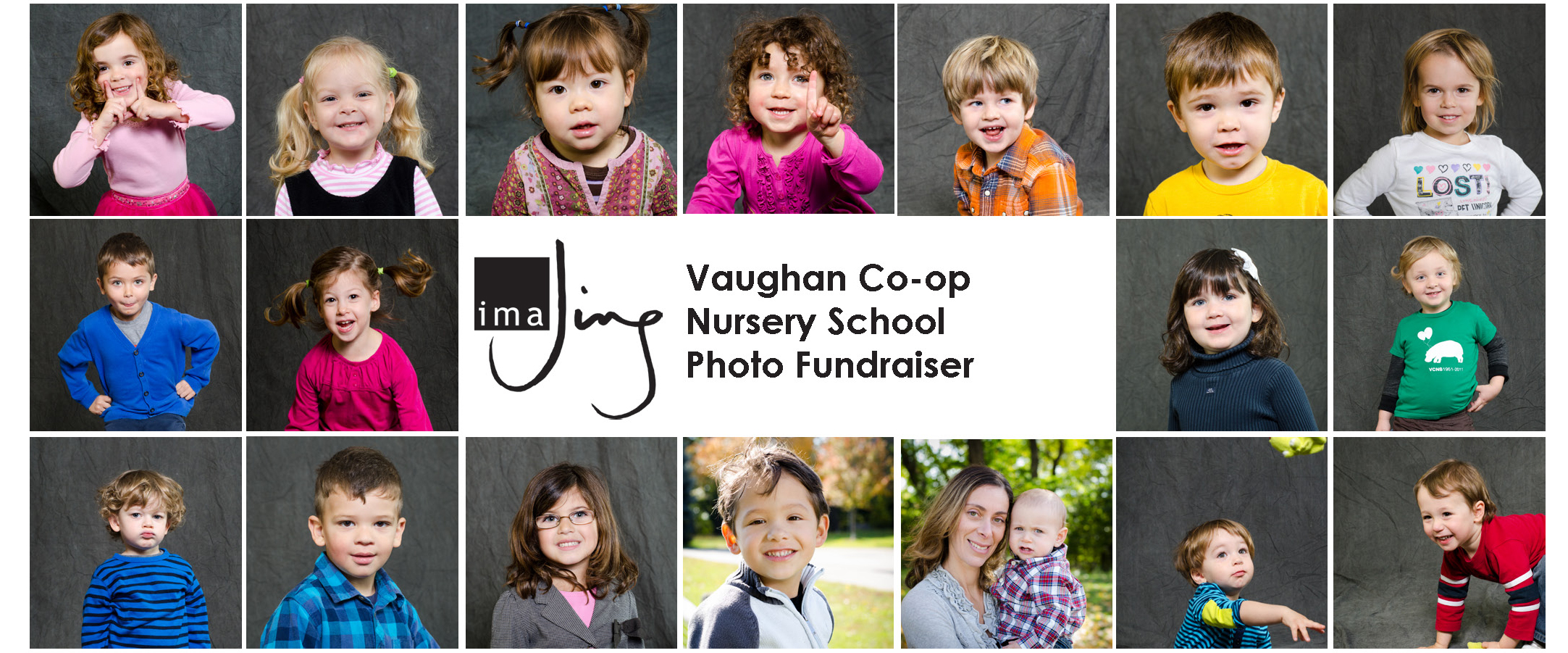 Overview
We have two great opportunities to get some great images of all our kids while fundraising for the school. Hippo school relies on fundraising events every year to enrich the co-op experience. The Hippo community does a great job volunteering, promoting and attending these events.
Thursday, October 27 is School Photo Day. If your child is not a Thursday participant please make plans to come with your child so that they don't miss out on the photos. There are designated times for each class but if you can't make the scheduled class time, just come by during the sibling session time (11:30-12:30)  and we will capture all the individual shots we missed!  No sitting fee required this day.
Family Photo Day in the Park. This year we will be offering mini-sessions on Saturday, October 29 (rain date October 30)  We will be at Hillcrest Park. Please see the sign up board for availability. The sitting fee is $125 and includes a print credit of $25.
Details
Timeline and Schedule
What to wear
How to prepare
Pricing and packages
Timeline and Schedule
Thursday, October 27 – School Photo day, Parlour (St. Matthew's church main floor)
(This is the correct and most up-to-date schedule, not the one on the print-out)
9:15 – 10:00 – Middle Group
10:00 – 10:15  – Family Group Photo
10:15 to 10:45 – Older Group
11:00 to 11:30 – Younger Group
 11:30 – 12:30  –  Sibling photos – Please accompany your children for a chance to have them photographed together.
Friday, November 4 – school photo day proofs online for viewing and sharing. Decision time! Payment by cash, cheque, Mastercard, Visa, or Amex to Imajing Photography. Payment can be brought in to the school office.
Monday, November 14 – ordering deadline.
December 9 -Photos delivered to Hippo mailboxes
;
What to Wear
Or maybe more accurately, what NOT to wear. Please avoid cartoon characters and any loud logos on clothing. These tend to take over the photo! Patterns are fine, as is white. Dress your child in a tidier (non-paint stained) version of what they would normally wear – that means cleanish shoes too.
For family photos I always suggest coordinating without being matchy-matchy. Think thematically; maybe red, white, blue and khakis for a nautical look. Or shades of blues and purples, or reds and oranges, or light tones. Here are some great examples from some of my past sessions.
;
How to Prepare
In all cases, it would be a great idea to start talking about photos. Let your child know that the photographer is Jing, who is Amira and Mikayla's mom. Amira is a Hippo alumna now in grade 2 and Mikayla is in the younger group.
The students will be going upstairs with their class groups to the Parlour, which is on the main floor of St. Matthew's church. The children will wait as each of their classmates gets their photos taken. But it won't be boring! They will have a chance to see everything that is happening, and can maybe even help their friends smile and laugh for the photographer.
I will be photographing against a full-length backdrop, so if your child wants to stand and show off her outfit, great! Just talk about looking right at the camera so we can see their smiling faces.
Then we will do a class photo, including their teacher. Who's going to help them laugh and smile if they are all sitting next to each other?!
Please plan to arrive at Hillcrest Park 5-10 minutes early so that we can stick to our packed schedule. Make sure that everyone is well watered, fed and napped. Bring warm clothing for while you wait and immediately after your session.
Feel free to use appropriate forms of bribery as motivation for having a good photo session, but in true Hippo tradition, let's keep things positive. So instead of saying, "sit down or you're not getting any ice cream", try saying "Let's show Jing how we can all sit together! Can you tell her about your favourite ice cream flavour?"
Pricing and Packages
Payment accepted in the form of cash, cheque, Mastercard, Visa, or Paypal to Imajing Photography. Payment can be brought in to the school office. Once all payments are received, Imajing will make a cheque with a portion of the proceeds to the school.  Last year's fundraiser raised over $1000!
Family Photo Day
Sitting fee $125 (includes HST and product credit of $25)
Product Price List
5×7     $10
8×10   $20
11×14   $50
8 wallets   $20
One high-resolution photo file (JPG)  $50
All high-resolution photo files from session (at least 30 files and one proofbook)  $300
School Photos
No sitting fee, and no sign up is required
Print packages start at $20 and digital files are available for purchase with prints.